We build your brand one presentation at a time.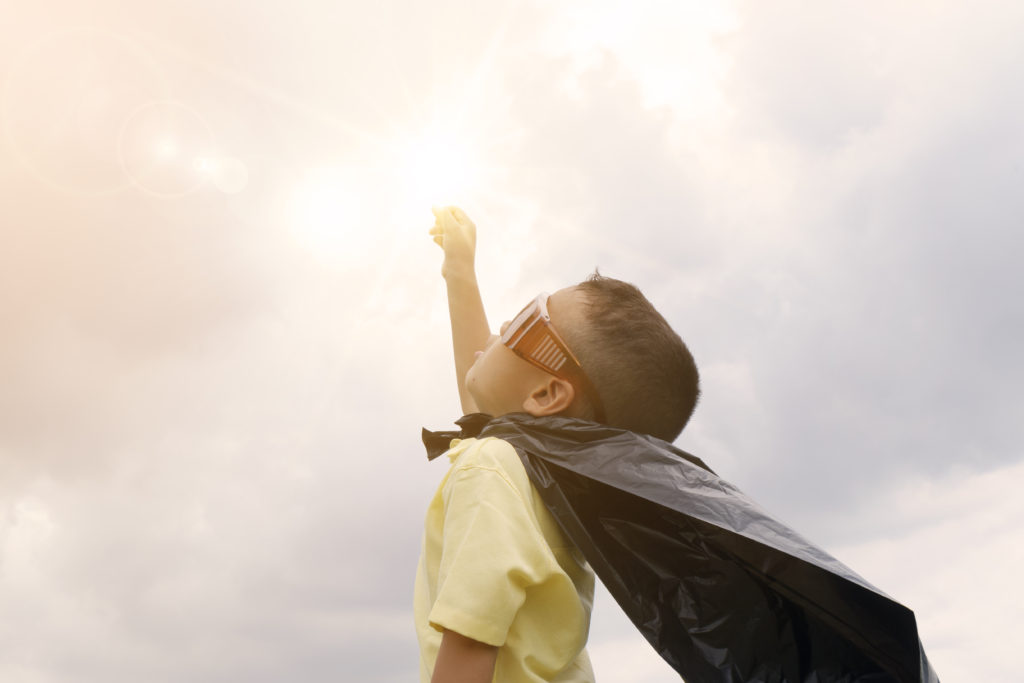 Presentations are an extension of you, your expertise and the experience of you. They are also a highly-engaging way to build and expand your personal and business impact.
Whether you are presenting to stakeholders in a meeting, giving a Ted Talk or keynote, or speaking in public for the first time, Present with IMPACT™ will elevate the experience for you and for every member of your audience.
We design and build best practice presentations, create compelling messaging and slide-to-slide continuity, and elevate your delivery to compel, inspire, motivate, inform, educate, or engage your audience.
We are also sought out for conferences and meetings to create presentations and deliver best practices that build conference and event brands, and elevate the impact of your company or organization brand.
Click on the following to learn more:
Speaker Coaching
Message Development
Presentation Design & Content Development
Conference Presentations