Bring your business impact to life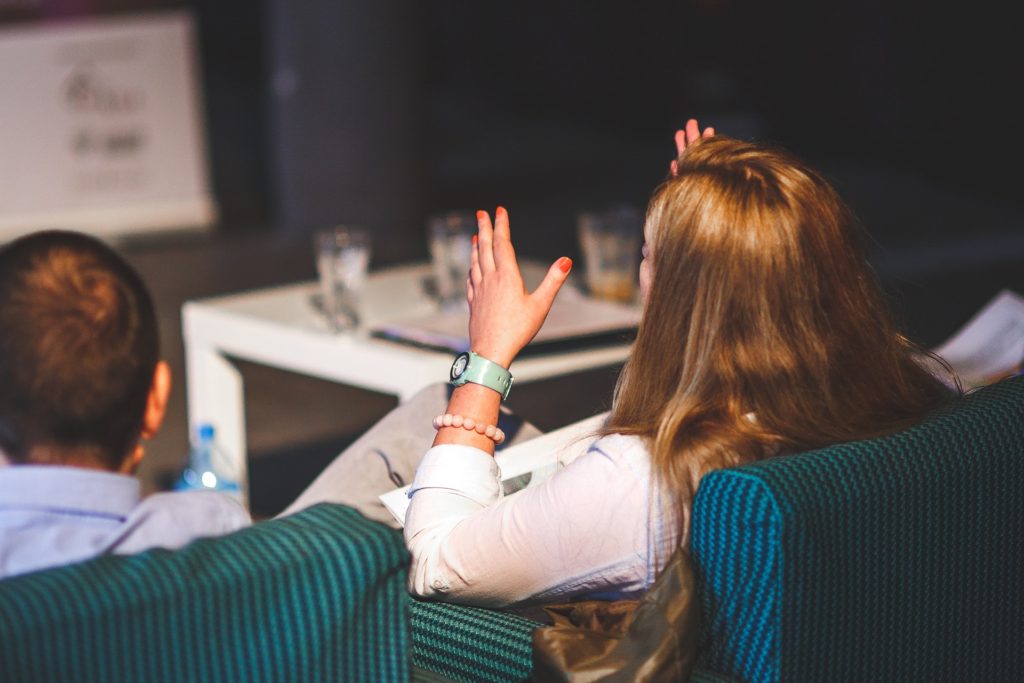 Differentiate yourself. Build trust and credibility. Deliver a memorable experience.
WHAT: The IMPACT Business Branding Experience™
Based on the popular IMPACT Personal Branding Experience, this engaging process helps you get to the heart of what your business is known for and what happens because of it (the IMPACT).
Whether you are launching, repositioning, naming or renaming your company or non-profit, your ability to attract and build your ideal audience or customer base hinges on the message you deliver. Your message must be relevant to your positioning and resonate with your audience. The experience makes or breaks your business.
FOR: Businesses, Non-Profits or Consultants seeking to:
position or reposition for growth or expansion
name or rename their business
develop distinctive high-impact messaging and tagline that captures the impact of the company or non-profit and differentiates you in the market
attract the right prospects, clients, customers, donors, or influencers with relevant and consistent messages
increase awareness and visibility through direct communications, website, and online tools like LinkedInTM
This powerful experience will help you know what your brand is and how to mindfully and consistently bring it to life through your image, communications ,and the experience of working with you. While each client engagement is unique, here is what is included in the core IMPACT business branding process and the customized Business Brand Summary:
Clarity on your business impact and a solid foundation for your business plan
Focused business goals and core competencies
Mission, Vision, and Values statements that drive your messaging and the experience you want to deliver
Positioning Statement of what you do, for whom, and how, to distinguish your business from the competition
Competitive Positioning and Messaging (optional)
Branded Tagline and Core Messaging for verbal, written and online communications
Branded and Optimized LinkedInTM Company Page and personal profile for owner
Branded business card content
Branded email signature
Additional services available:
Business Identity System (logo design in multiple formats for web, LinkedInTM  banner and logo, email signature, business card, letterhead; business card design, letterhead design, etc.)
Branded Power Point Template
Branded First Call Power Point Deck for sales and new business development
Branded and Optimized LinkedIn Headline and Summary for business owners (template summary for employees is available)